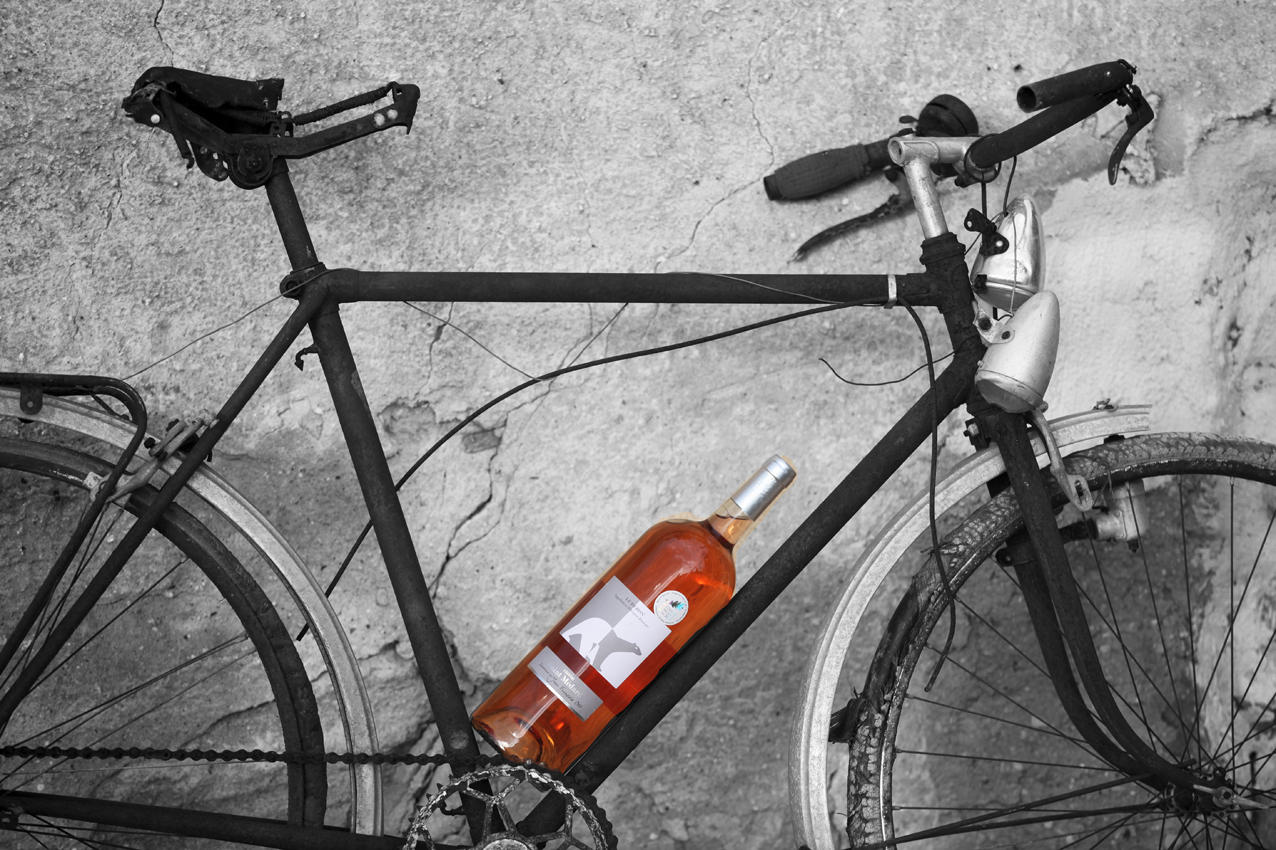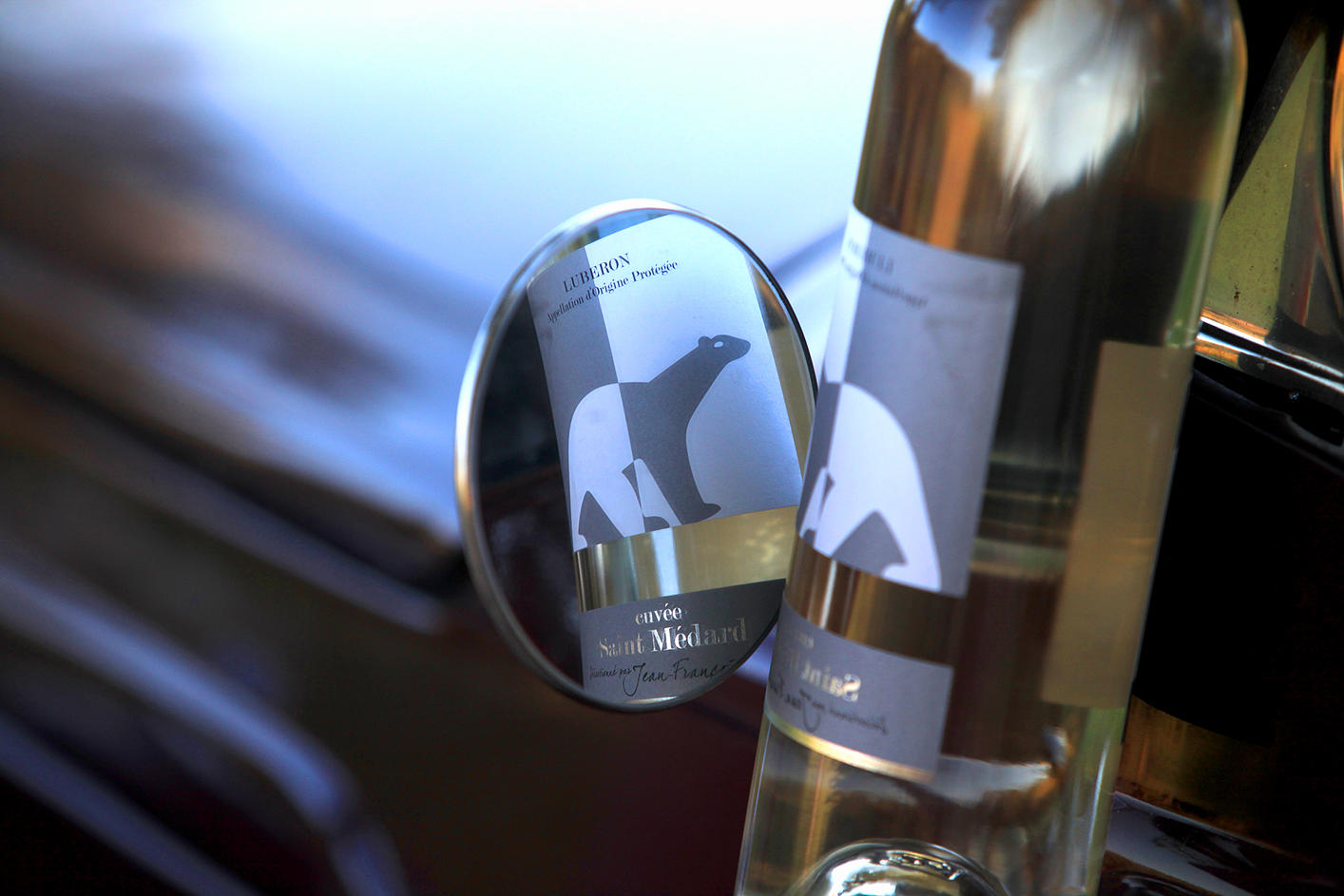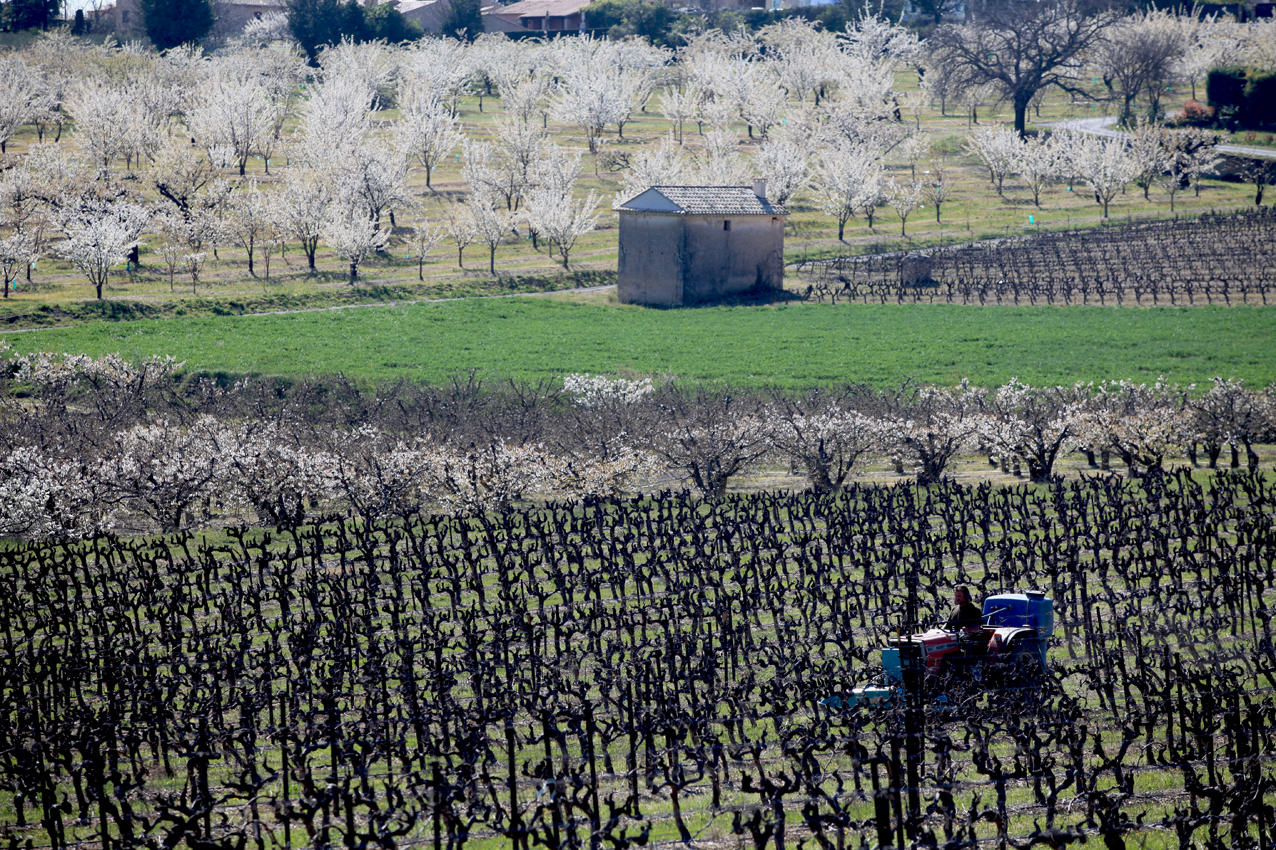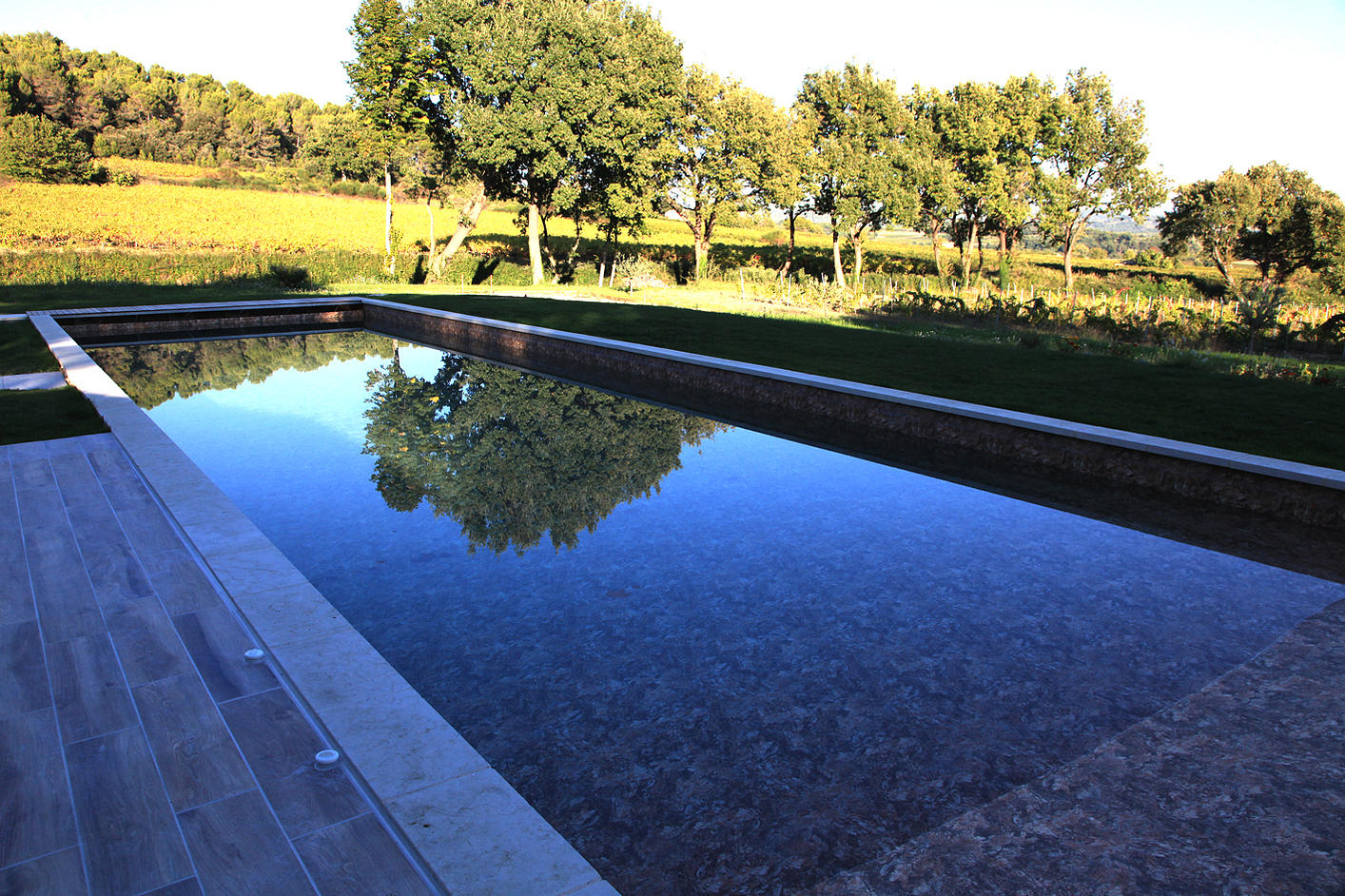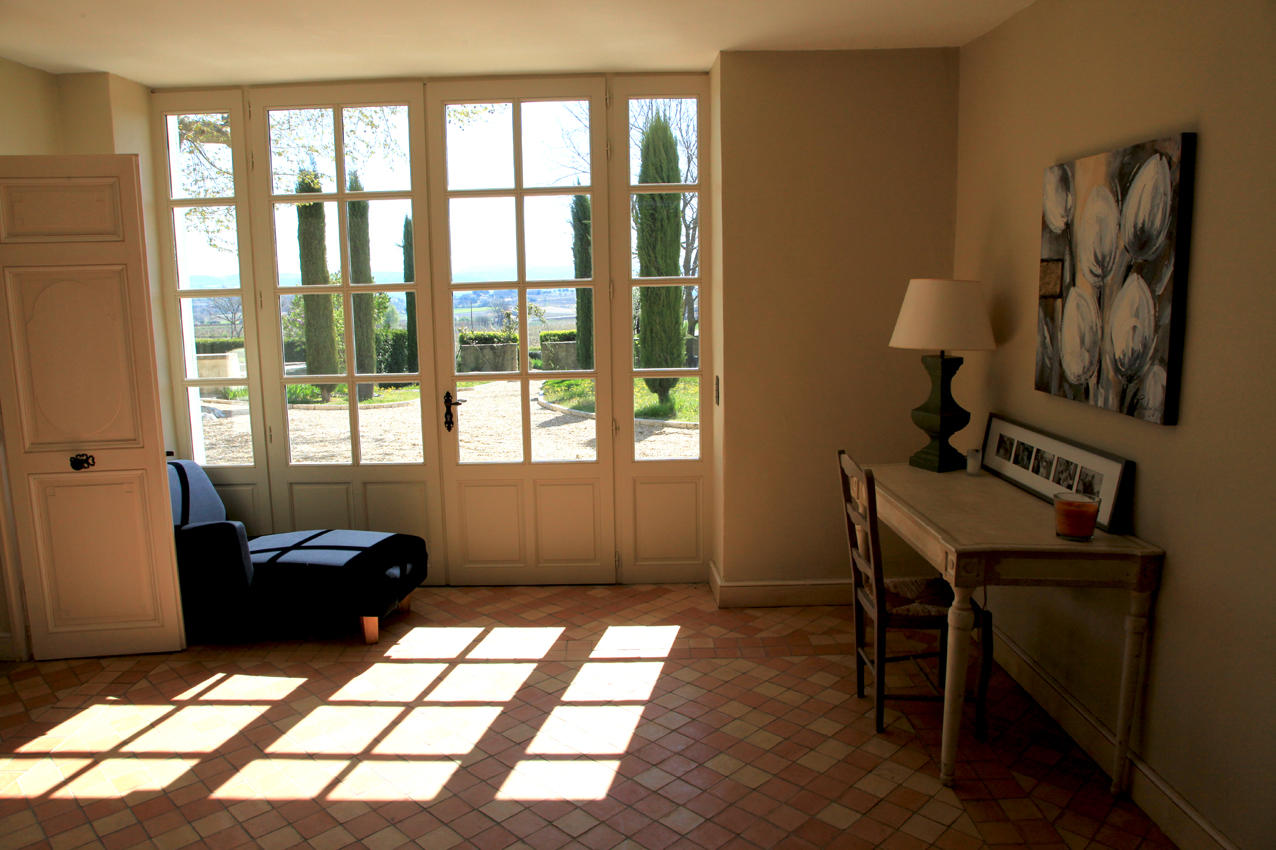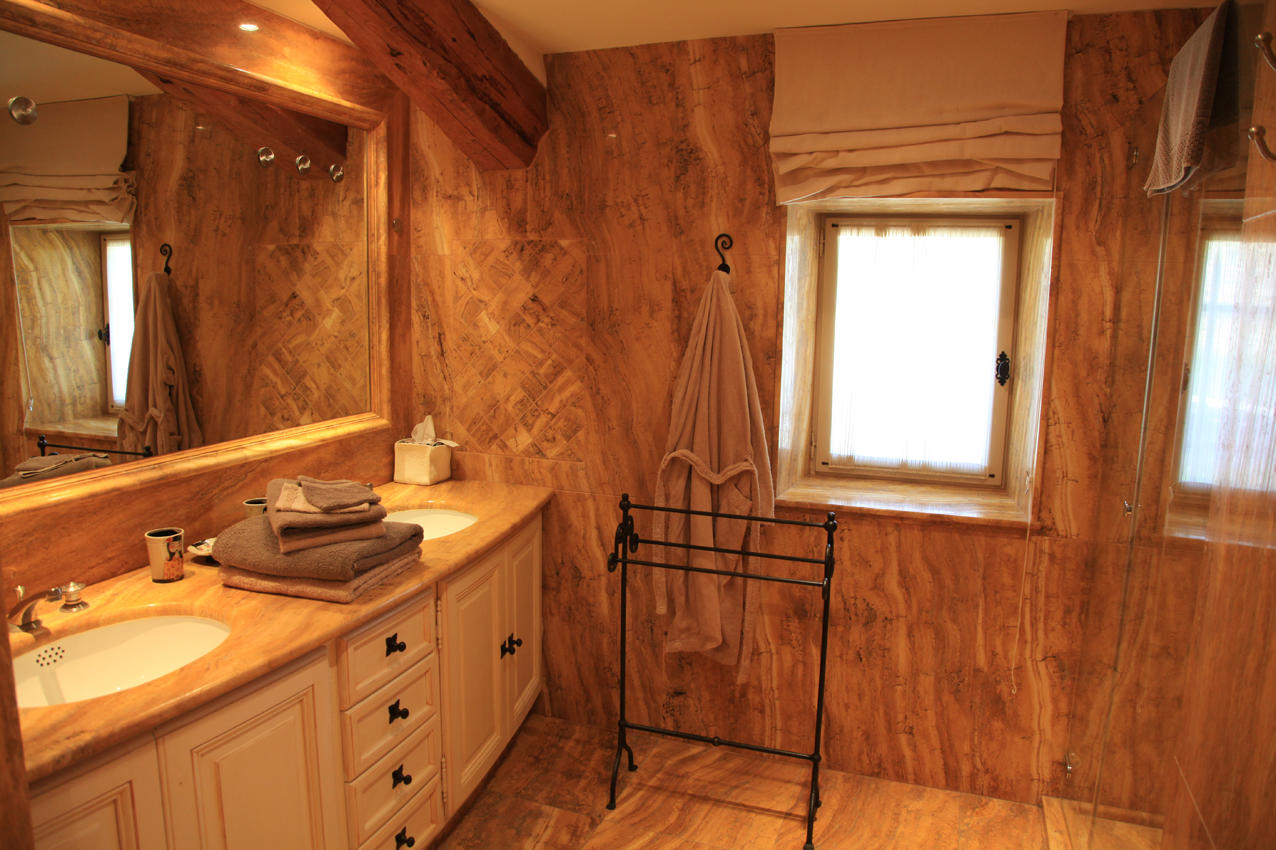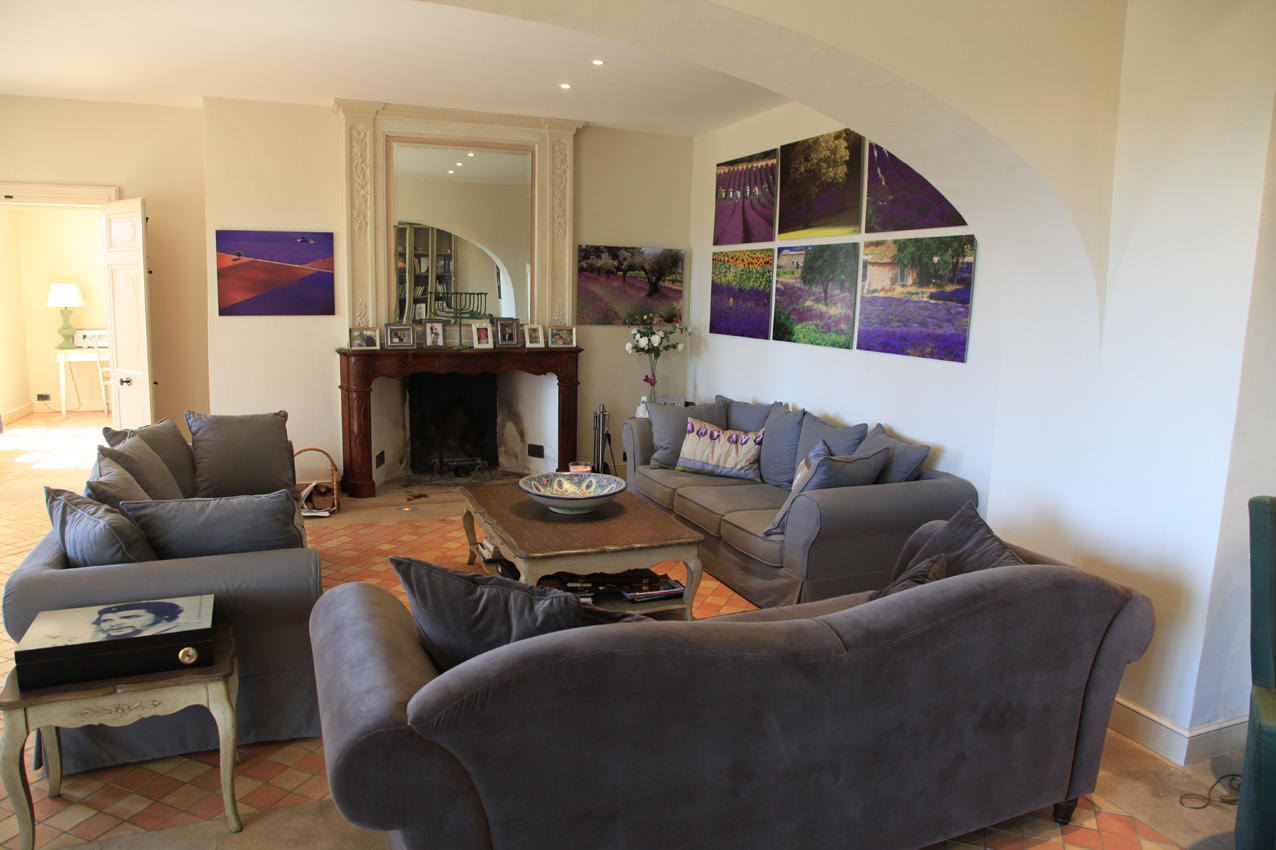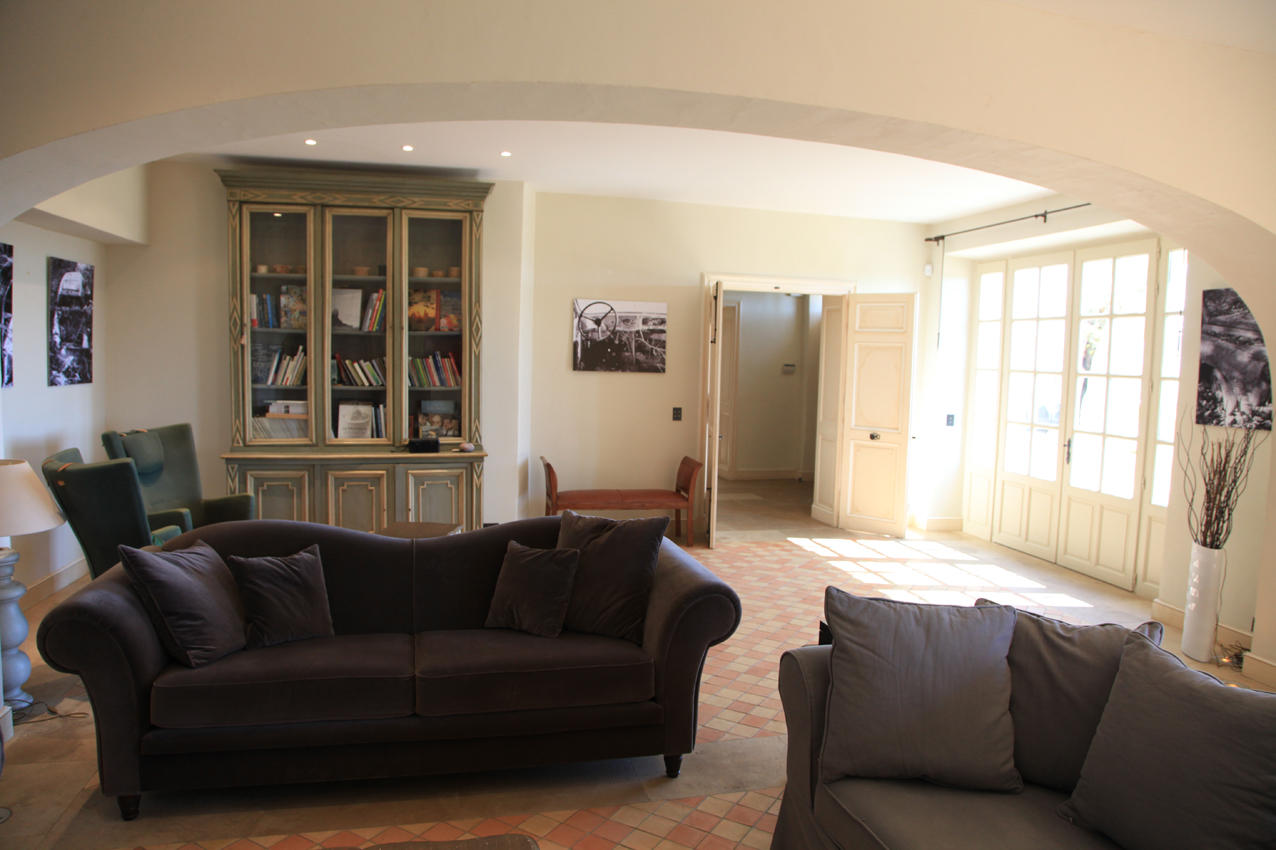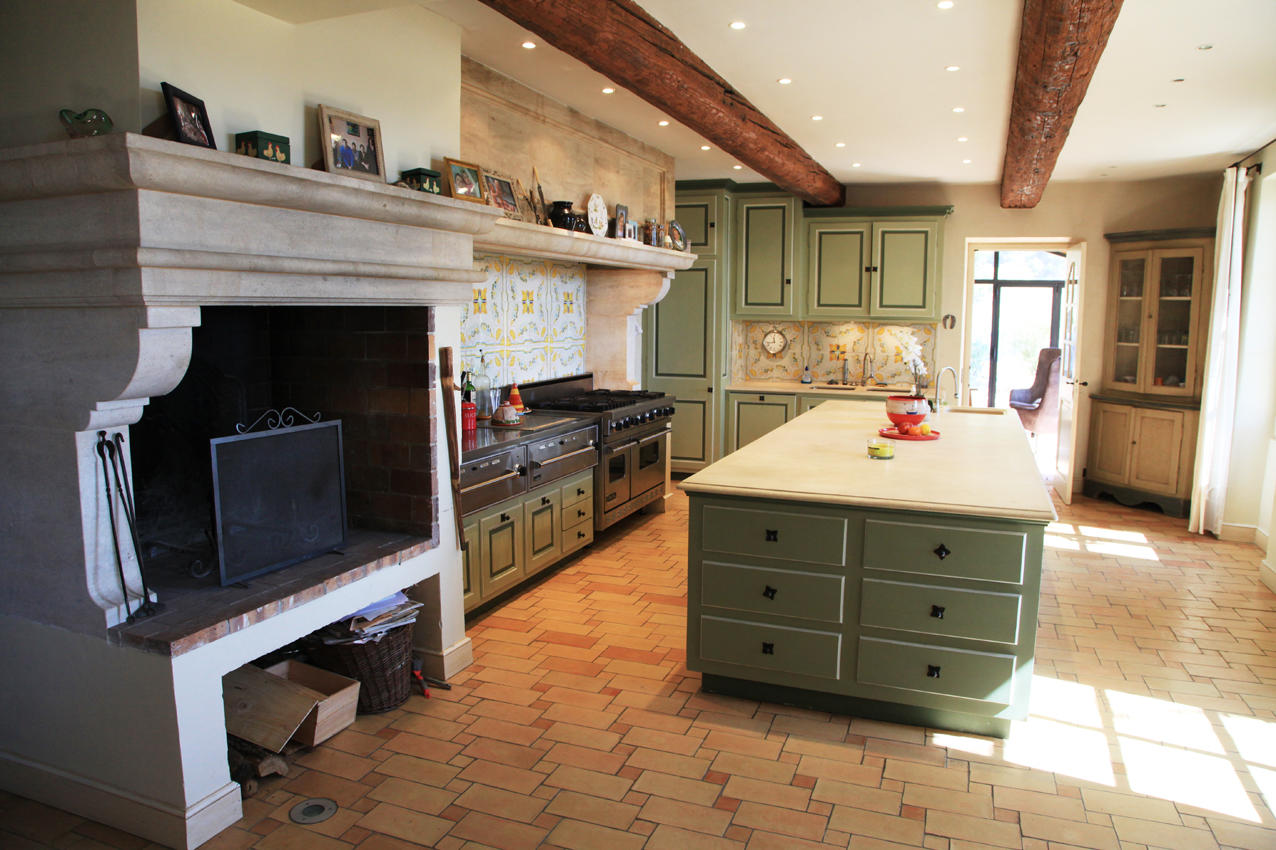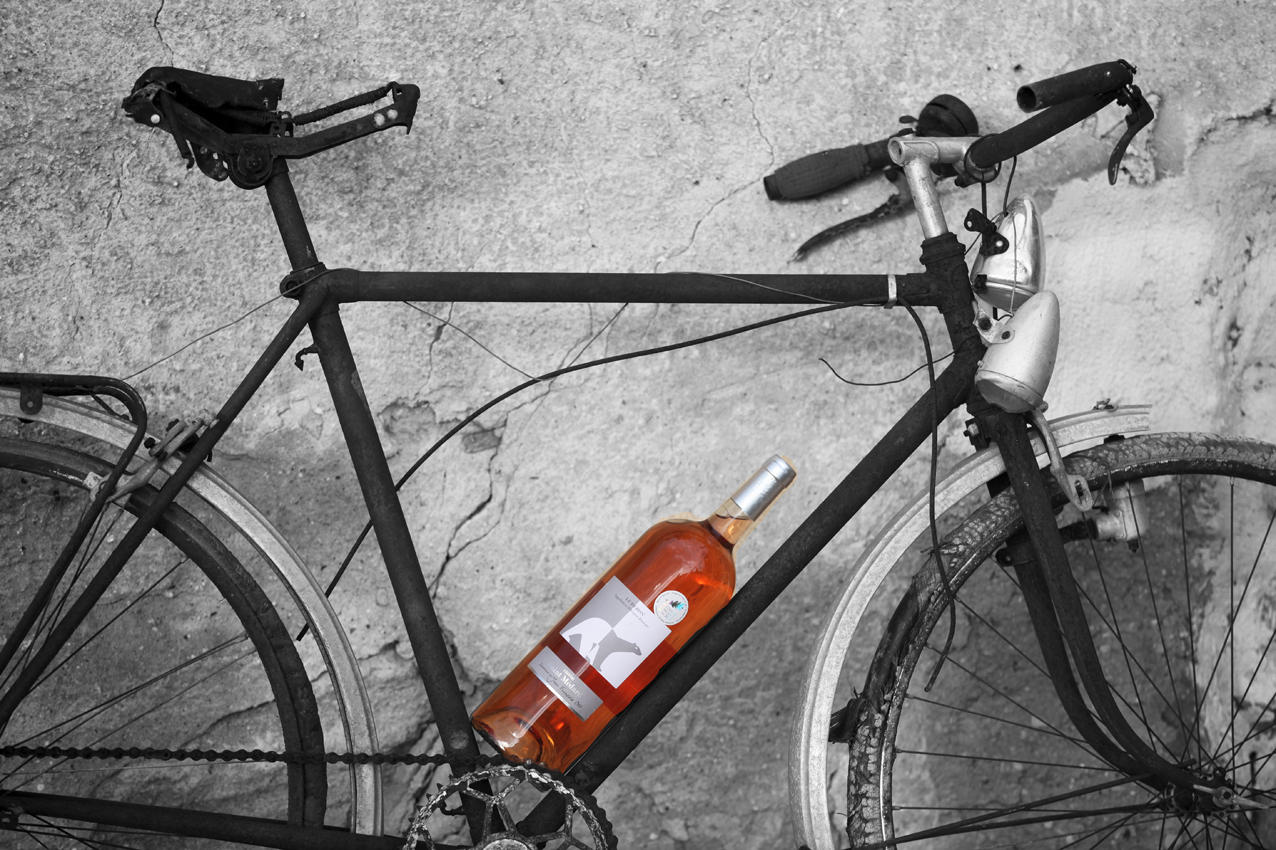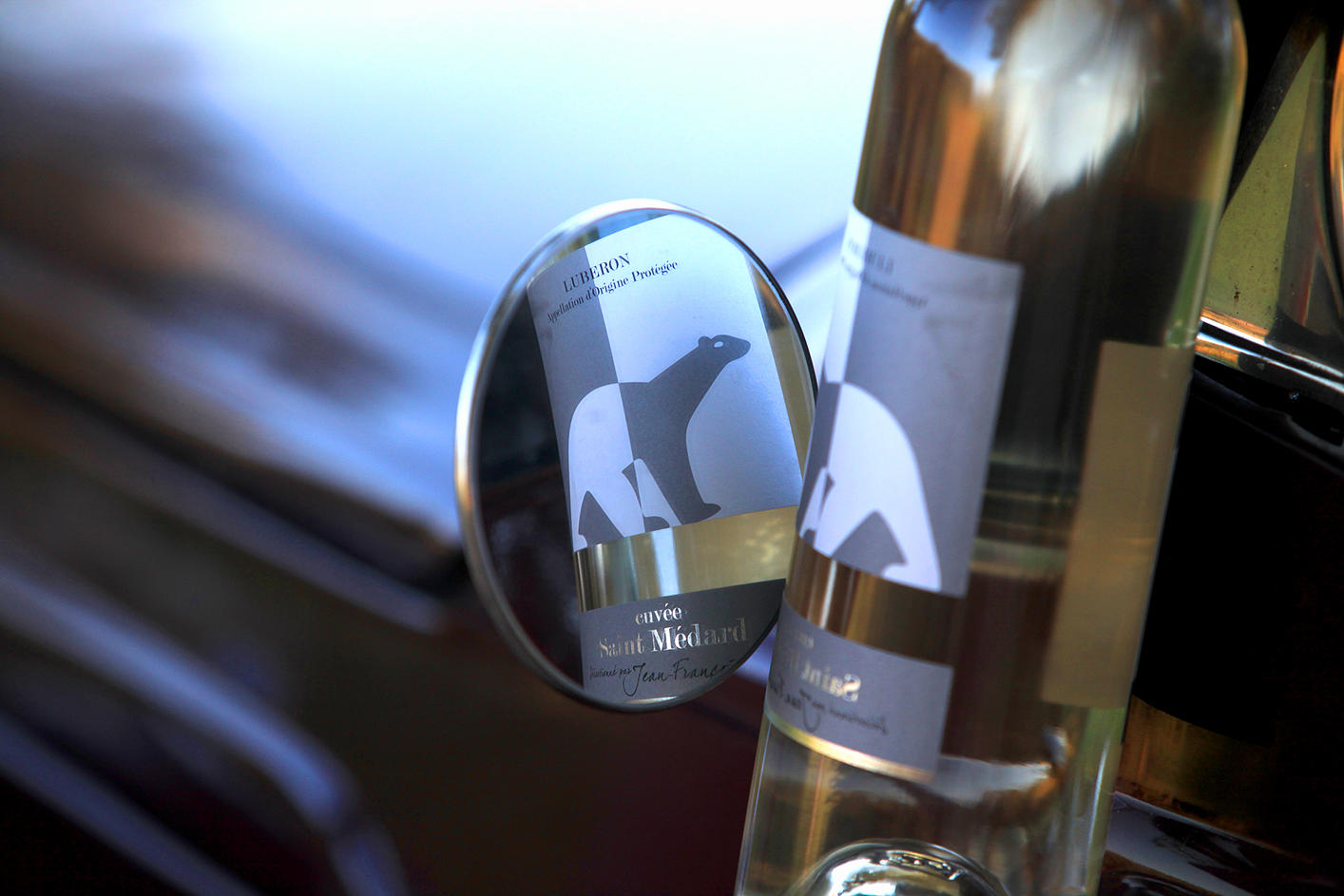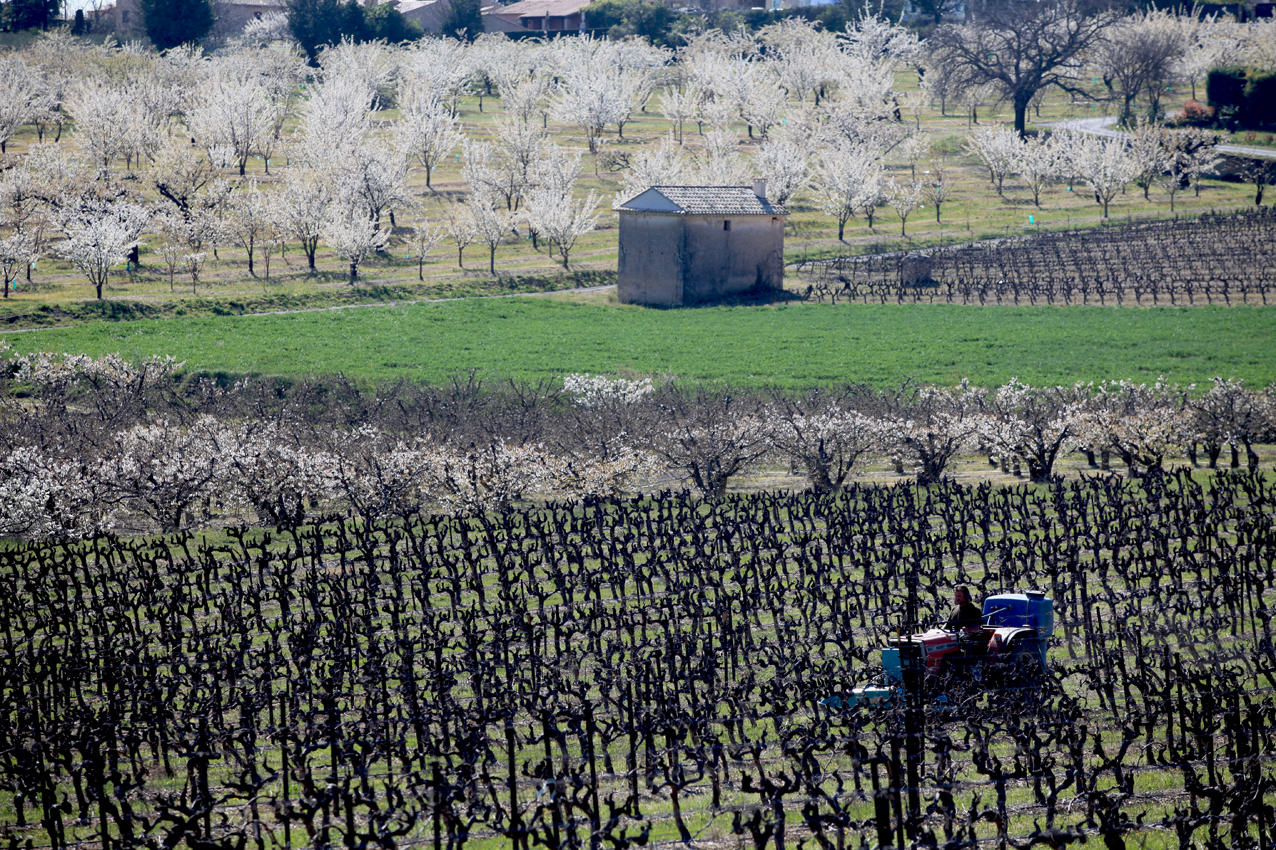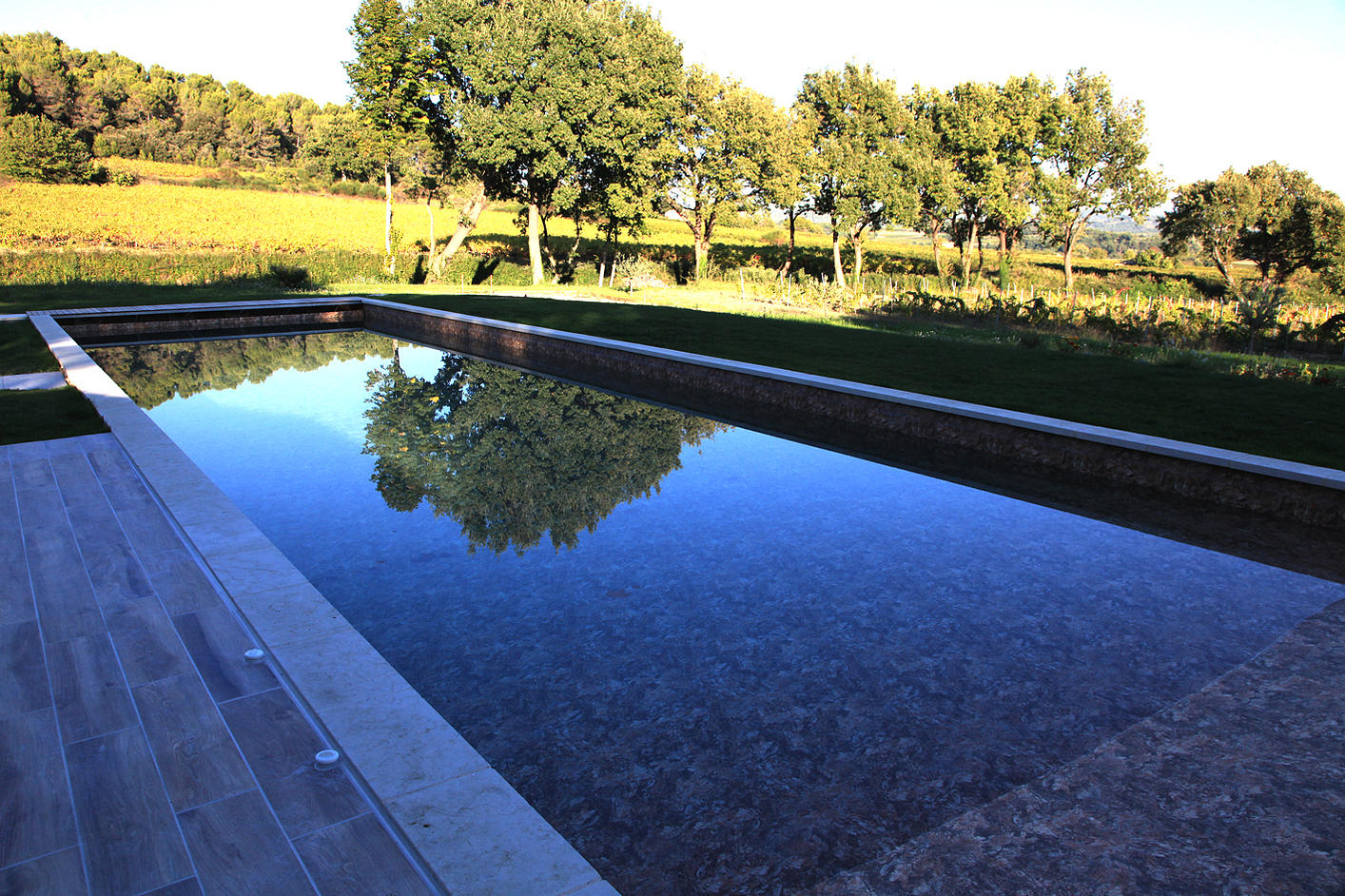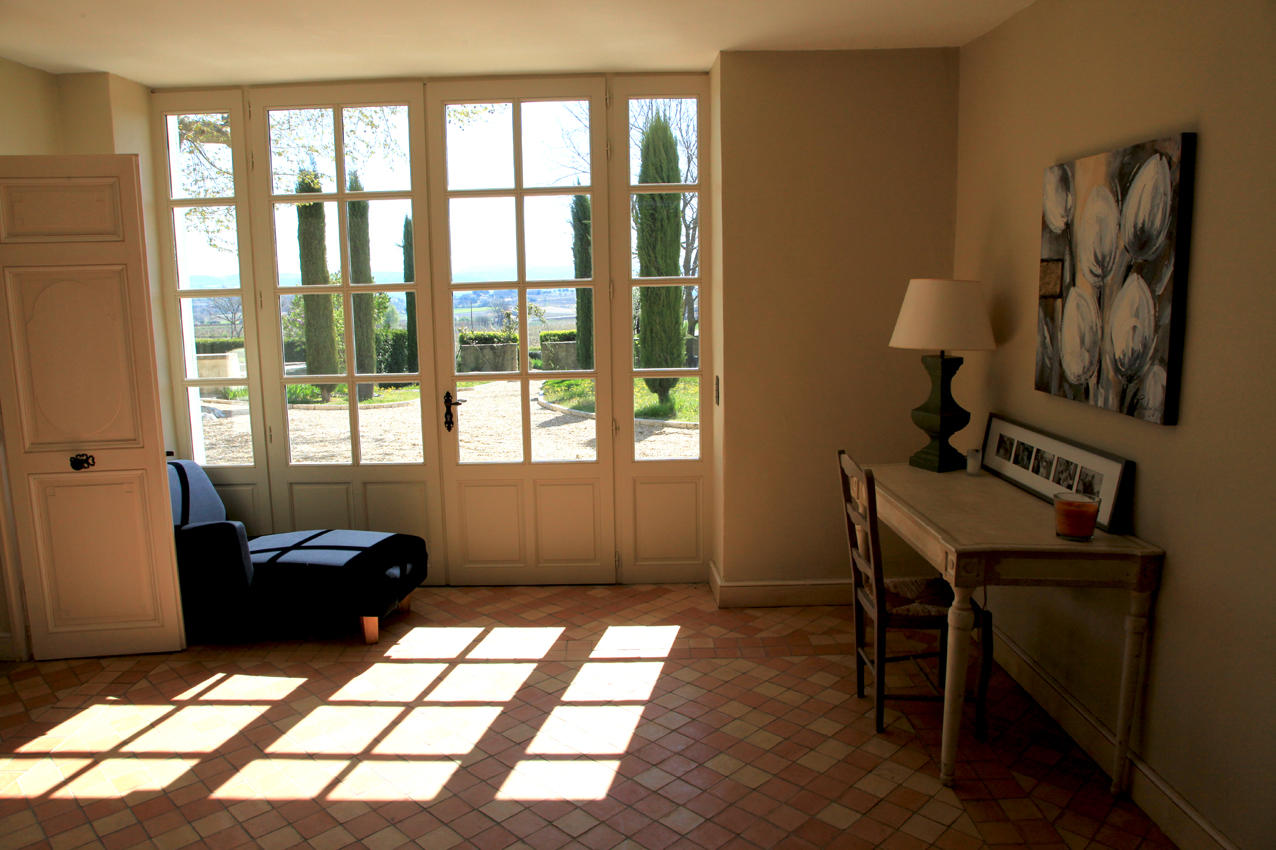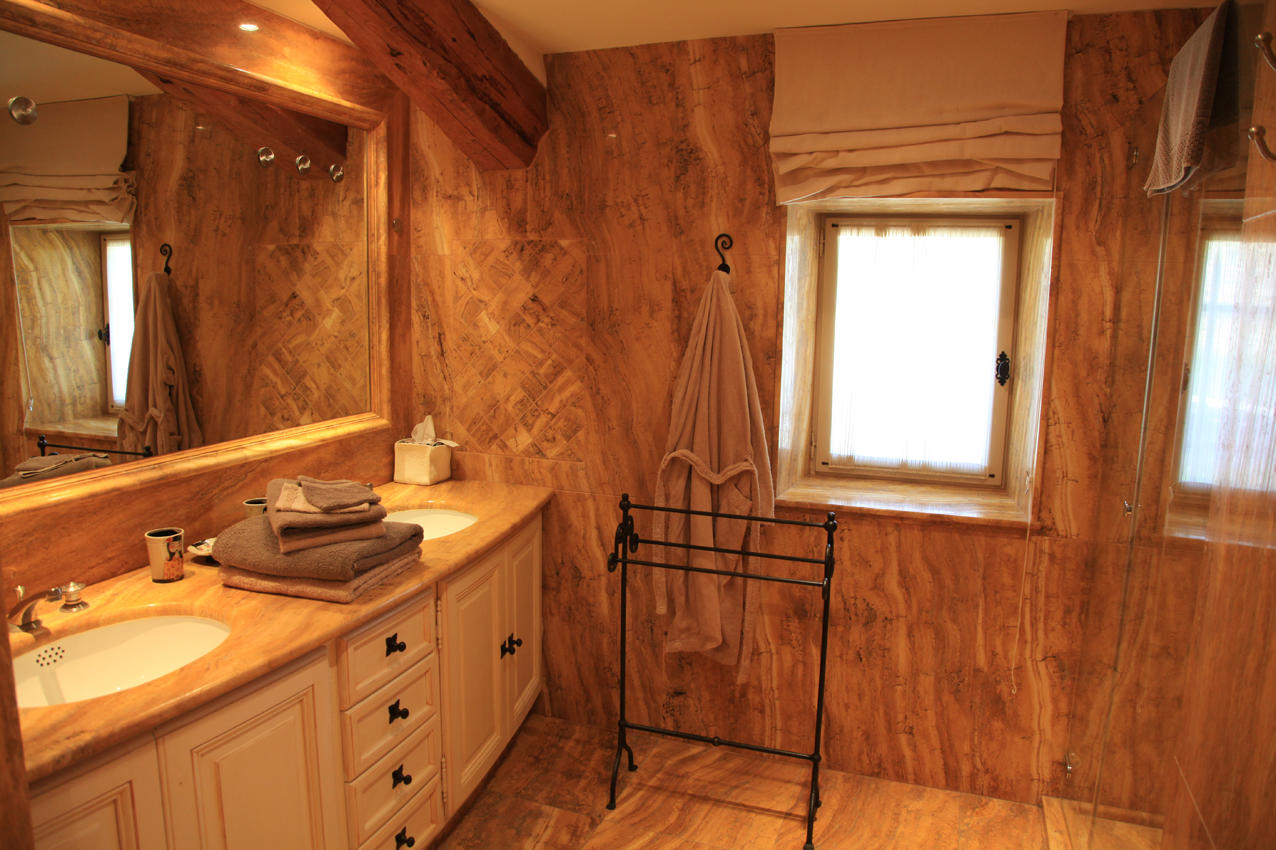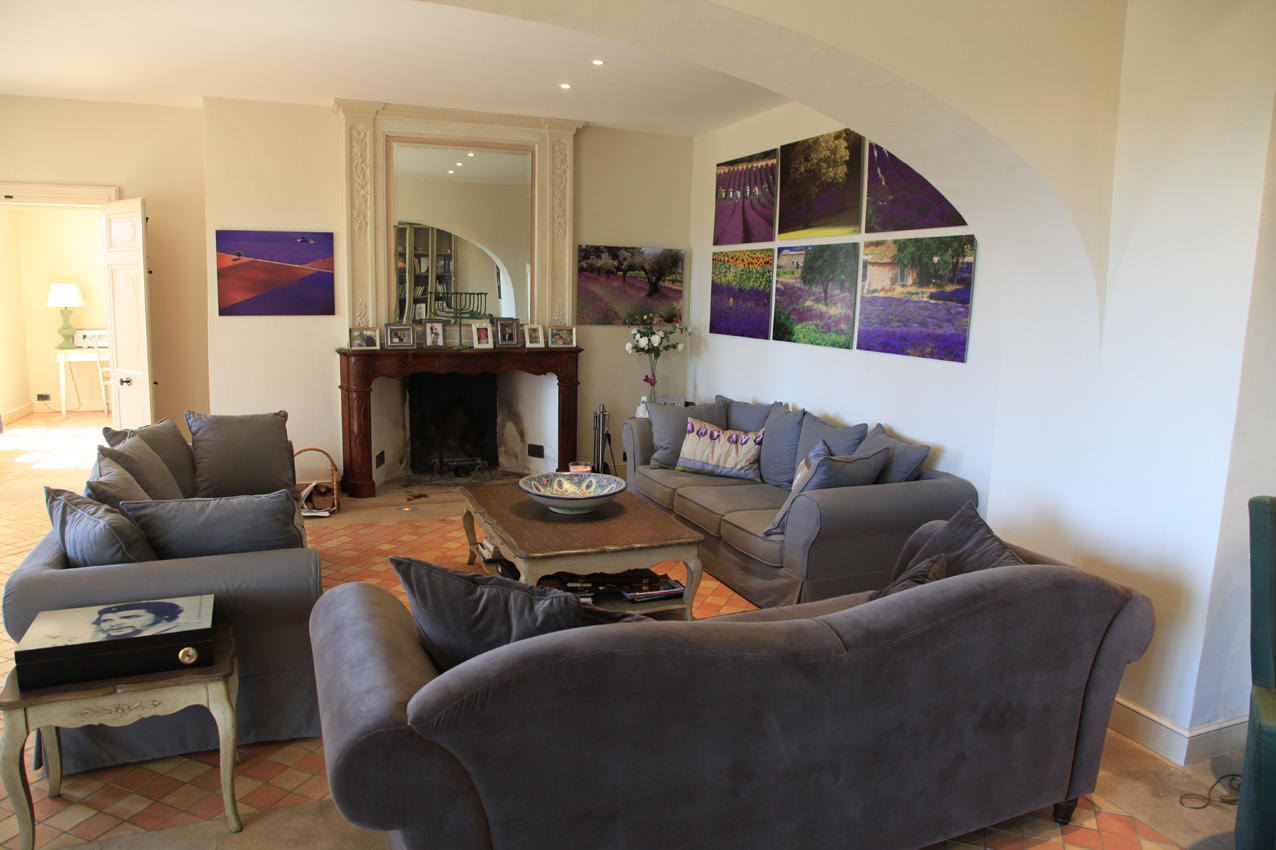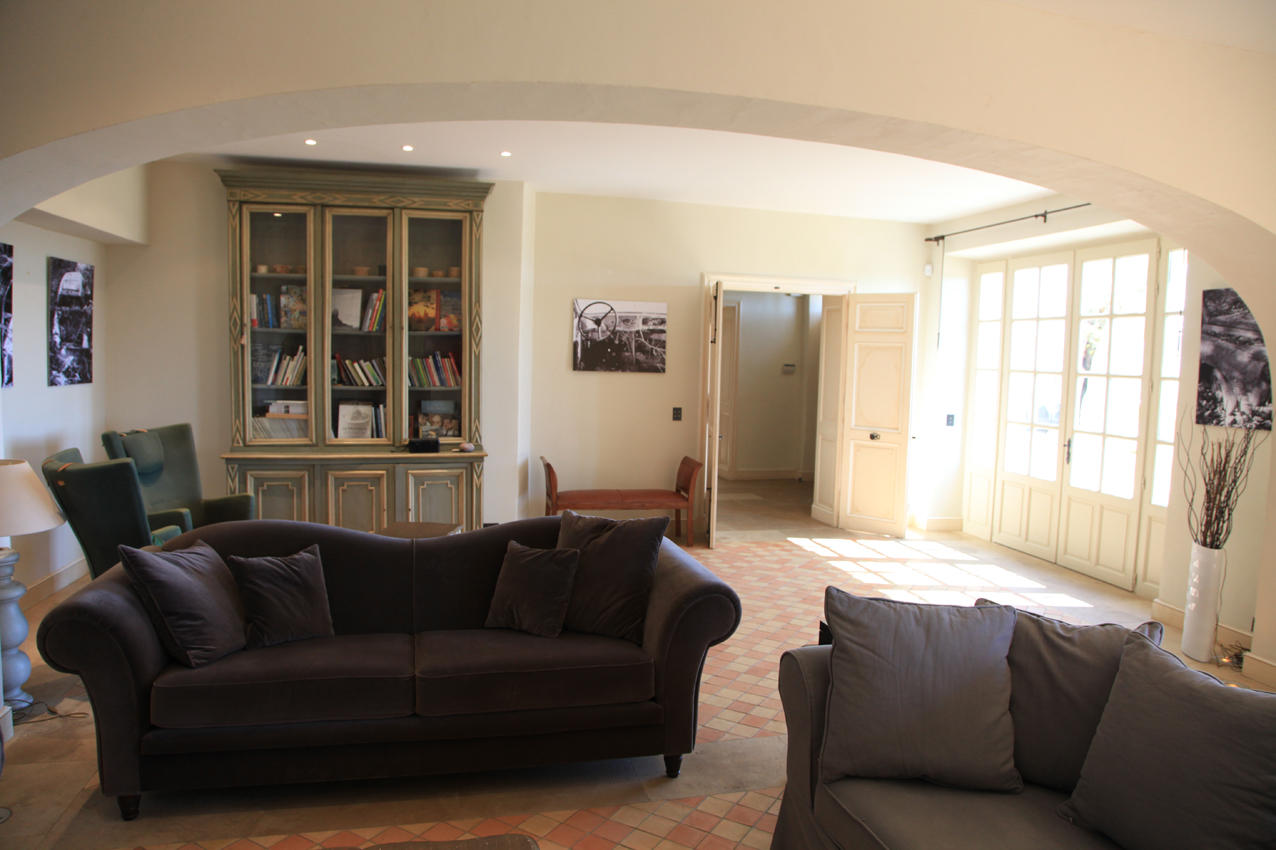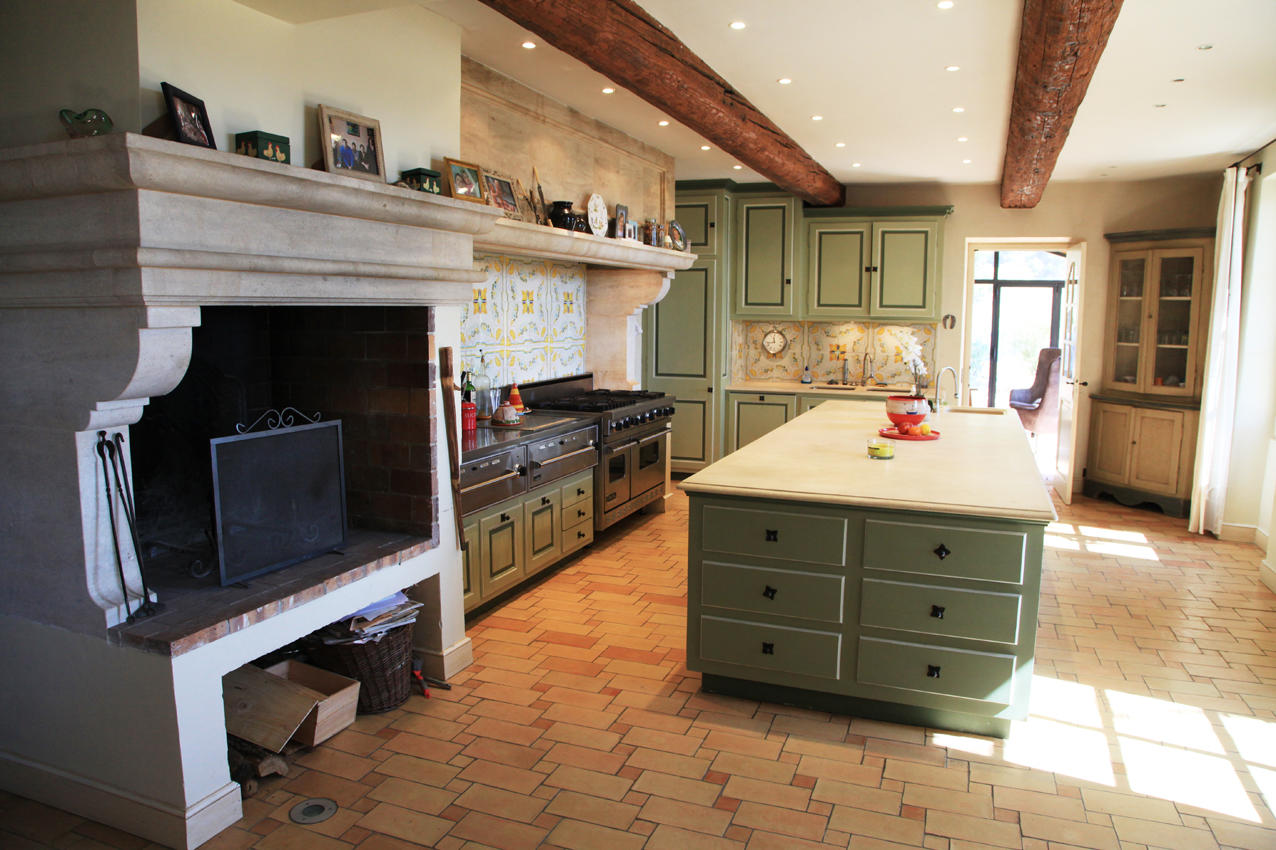 Welcome at Domaine SAINT MÉDARD
Located 30 minutes away from Aix en Provence and nestled in the Luberon green hills, le Domaine Saint Médard is a 40 hectare estate with 15 hectare vineyards. The ancient Bastide is a 600m2 traditional Provencal manor, hiding in the shade of traditional 200 year old plane trees. The estate is guarded by a peaceful army of cypresses scattered all along the lavender way to the mansion. The main house comprises 9 typically furnished rooms en suite, and vast reception spaces, perfectly tailored to the typical French good way of life. Everything in Saint Médard is devoted to celebrate the pleasure of living, from the delicate sparkle of the courtyard fountain to the play of lights reflecting off the ceilings of the mansion. Among the olive trees and the lavenders, in the heart of a beautiful vineyard lost in the hills of Luberon, lies one the best kept secrets in Provence. Welcome to Saint Médard.
The land of Provence-Alpes-Côte d'Azur
Provence-Alpes-Côte d'Azur life runs at a different speed, Provence is an area appreciated throughout the world for the beauty of its landscape and its lifestyle. Provence's azure blue skies, natural scenery, remarkable heritage, chirping cicadas, lavender fields and hilltop villages provide a serene setting for visitors. Life is purer in Provence, walking hand in hand with the environment and lifestyle comes Provence's famed gastronomy of the region, Mediterranean cuisine, and exceptional wine and not to forget the cheeses contribute to creating an environment of which you will never want to leave. Our Domaine is nestled in the heart of Provence-Alpes-Côte d'Azur, The Domaine embodies the soul of a region where man and nature are in rare alliance with a pact of mutual respect. Those who have known this feeling find themselves drifting back in spirit and in body to nourish memories of times spent.
things to do
Enjoy the best that Provence has to offer, at Domaine Saint Médard we specialise in tailor making your holiday to give you what you want when you want it...
explore
The best knowledge is local knowledge, discover the area before you even get here with our interactive map and events calendar ensuring that you don't miss out...
book the domaine
Domaine Saint Médard is multi-functional property and can be rented for a number of different uses. Get away from the winter and come and feel the sun and Mediterranean climate enjoyed by Provence...
OUr Wines
Enjoy our own fine wines and discover why our "joie de vivre" Provence wines are internationally recognized...